In a stunning series of events, Microsoft announced that it is acquiring Activision Blizzard, paying $68.7 billion for the privilege of adding World of Warcraft, Call of Duty, StarCraft and more to Xbox Game Pass. Yet, the sticking point for plenty of people is the current controversy surrounding Activision, with stories of shocking sexual and racial harassment that was explicitly encouraged in its offices. CEO Bobby Kotick's role in this alleged "frat boy" culture was under investigation by the Securities and Exchange Commission as a result of the lawsuit filed against Activision by the state of California, and more than a thousand Activision employees signed a letter requesting his exit from the company last summer.
"I think in terms of interactions with other companies, the things that we choose to do with our brand and our platform, in coordination or not with other companies, is the avenue that we have to have an impact," said Xbox boss Phil Spencer in an interview before the news of the acquisition was announced, and elaborated that Xbox isn't interested in "virtue-shaming" Activision in light of these events. "I would say in terms of individuals that are in leadership positions at other companies, it's not obviously our position to judge who the CEOs are."
Today's statement from Microsoft regarding Kotick's place at Activision after the acquisition has come to a close has been vague, to say the least. "Bobby will lead [Activision Blizzard] as CEO, as he has for the last 30 years. Together, Bobby and Phil will work together to ensure the transition to this exciting new combined enterprise. The Activision Blizzard business will report to Phil after the close," said one representative to Axios' Stephen Totilo.
You'll notice that this statement doesn't specifically say that Kotick is staying. However, to oust him from Activision would require an astonishing amount of cash from Microsoft. As per Kotick's employment agreement with Activision Blizzard, termination without cause or good reason following a change of control would cost nearly $293 million.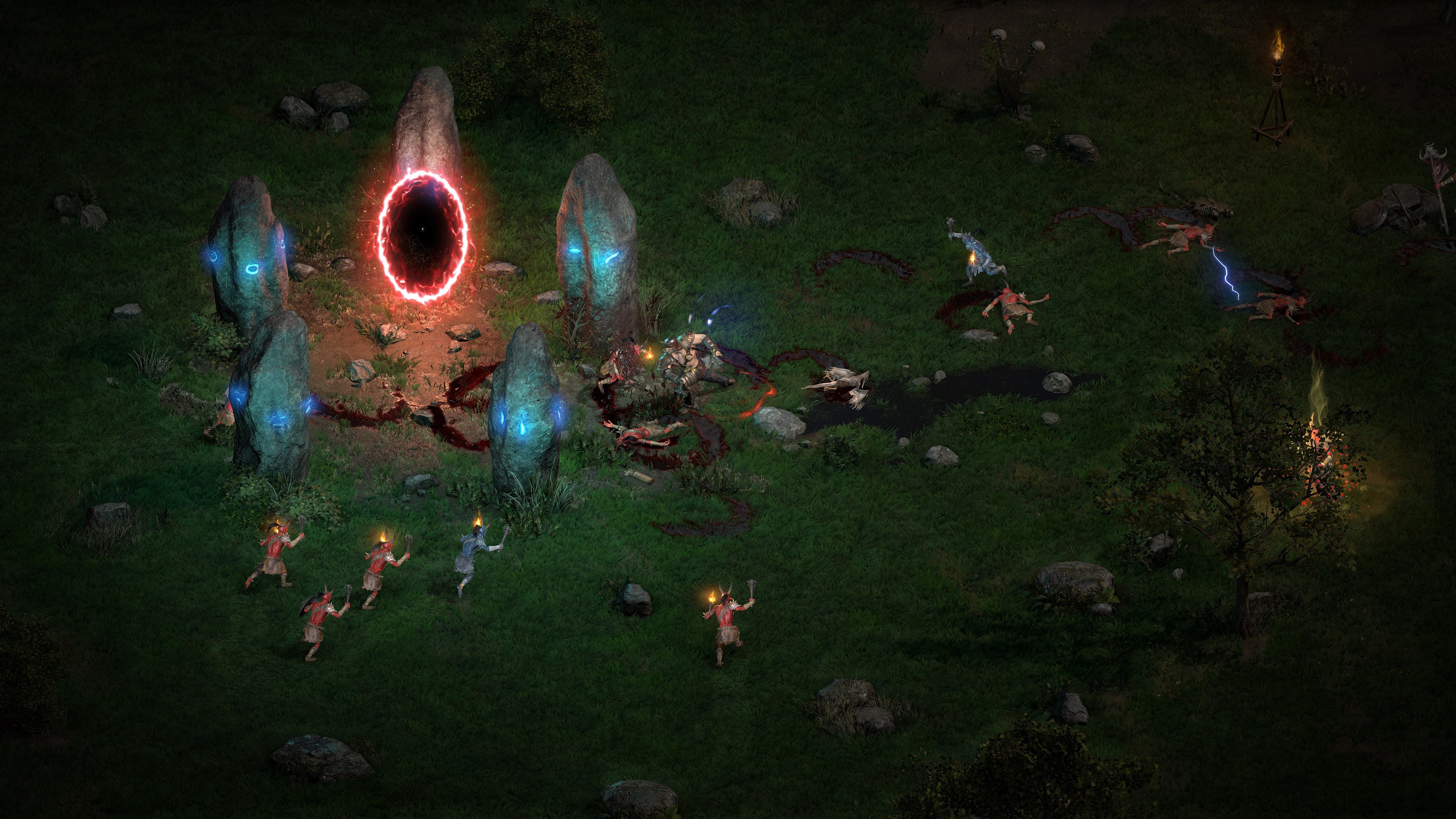 "As a company, Microsoft is committed to our journey for inclusion in every aspect of gaming, among both employees and players," said Spencer in the announcement about the acquisition published to Xbox Wire. "We also believe that creative success and autonomy go hand-in-hand with treating every person with dignity and respect. We hold all teams, and all leaders, to this commitment. We're looking forward to extending our culture of proactive inclusion to the great teams across Activision Blizzard." Evidently, there are a lot of eyes on Microsoft and Activision at the moment to see what will happen next for the controversial company.